Life really got in the way this month, I barely got any spooky viewing . The last Huluween feature I watched was Cooties which was creepy fun: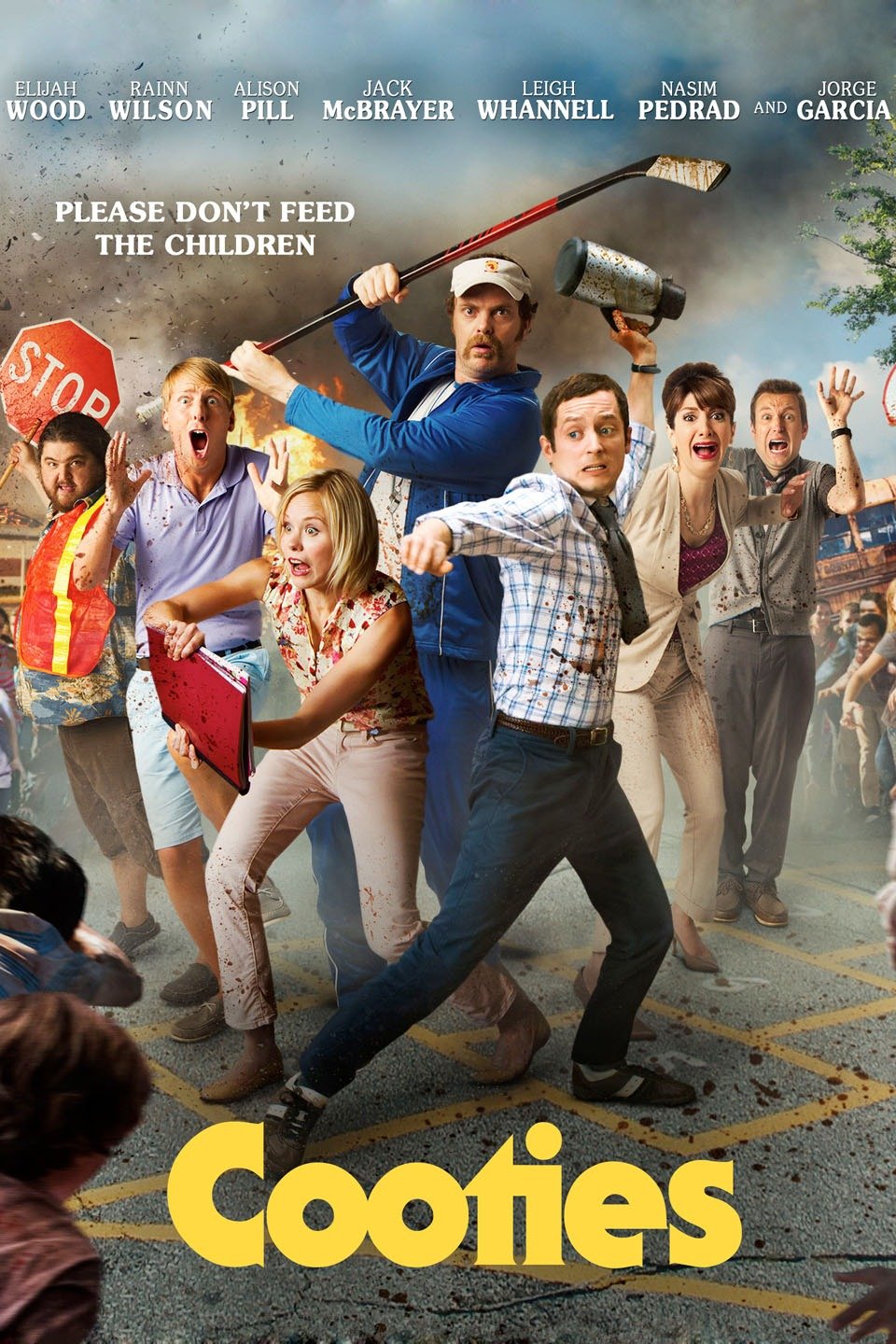 I've been continuing my Huluween with Deadbeat season 3 and the movie Little monsters
I din't have Hulu last year so I missed the inaugural Huluween but I'm starting out strong with the this years events. Today I streamed season one of freakish about a group of teens trapped in a high school after a chemical plant explosion, I really loved the diverse cast in this show and how there is a lot of problem solving vs teenagers screaming and running.
Season 2 is coming this month so I streamed the first one just in time! Check it out, its creepy fun.