Funko and Holiday's have become a tradition over the past few years. I was so excited to see this original set from Funko just in time for the Holiday's. Peppermint lane is a collection of individual pops and Pop houses. This is Frosty Franklin and the Peppermint Lane Post office. This is such a nice set and the windows light up!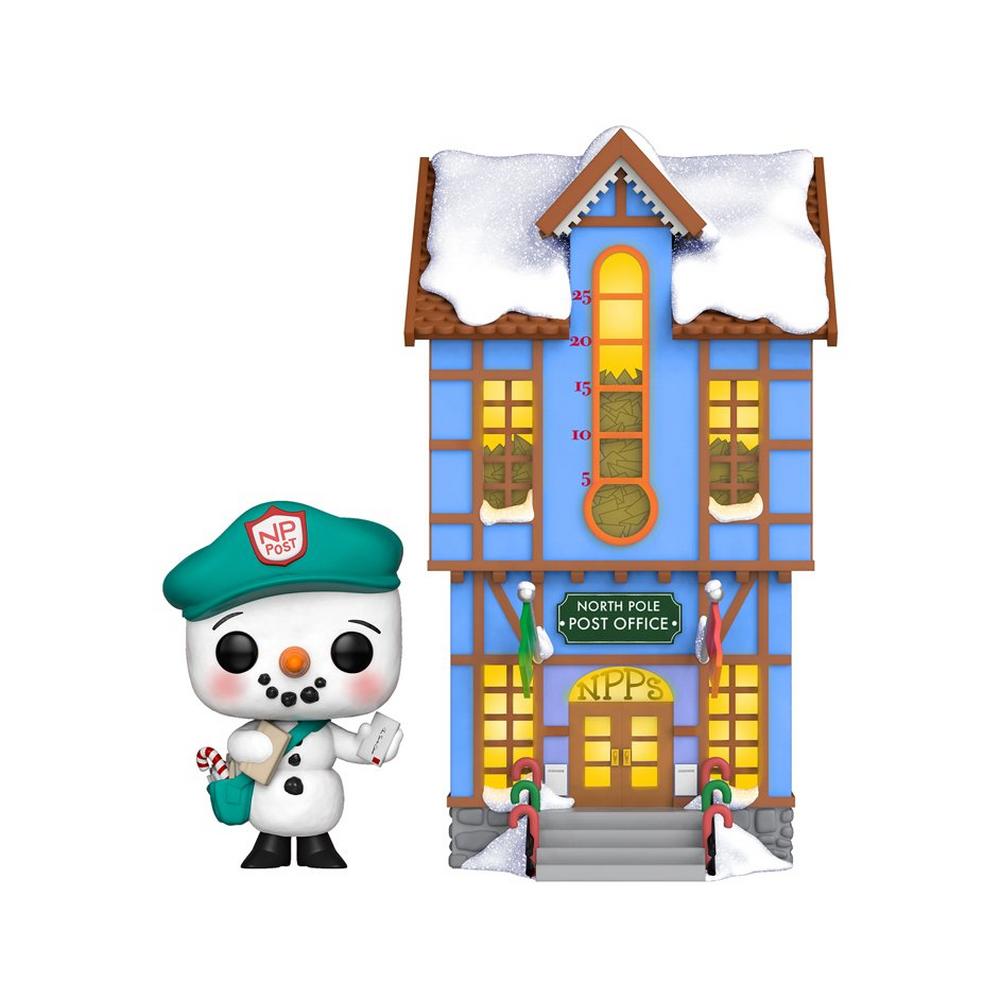 Here are the individual Pops for Peppermint Lane. I picked up the gorgeous Mrs. Santa Claus but I'm having a hard time finding Santa! Randy and Bob are on order from Box Lunch and I'm getting the Mayor with her own Pop House.
The Crescent Diner pictured above is now available for order at the Funko Shop right now. These make excellent gifts for those new to Funko collecting and make beautiful holiday decorations. Check them out.